Contact Us
Our

Goal

is

To

help

you!
Connect with us
Experts

you

can

trust
Our clients receive tailored professional advice from the very first stage and are provided with all the resources and expert help they need. If you'd like to learn how we can help you create, grow, and preserve your wealth, contact us today to schedule a call or an appointment without cost or obligation.
Office Address
1700 Langstaff Rd, Unit 1001, Thornhill, On L4K 3S3
Start the conversation
Connect

to

solutions

that

move

you

forward
It's not how much you make, but what you keep that matters. A key to our effective wealth management is employing strategies designed to minimize taxes and maximize the amount of wealth that can be accessed and transferred to your estate.
Our solutions help you grow and transition your wealth to the next generation and ensure your legacy is optimized and protected.
We appreciate your time and look forward to a no obligation consultation or to discuss any matter of interest.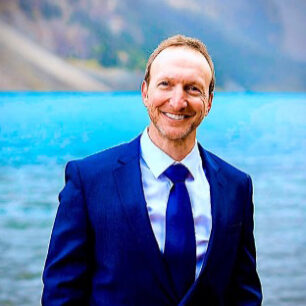 JORDAN DONSKY • MANAGING PARTNER
Our Commitment To You
"We strive to provide world-class professional advice and proactive solutions based on trust, transparency, integrity, and expertise. Often working with a clients investment advisor, accountant, and/or tax lawyer, we are able to use our specialist insights through a comprehensive and holistic approach to help you successfully enhance and protect you and your families wealth for generations to come. And with the power of our charitable giving strategies, your legacy can help transform the future."